MEDITATION COURSES-INITIATIONS
DURING MEDITATION COURSES,
I propose to learn:
Basic techniques – how to breathe while meditating – meditate while walking – meditation to learn to recognise and observe conceptual thoughts – meditation to ground oneself.
Meditation on the energy knots to appease anxiety and fears – meditation on destructive emotions – meditation to reach interior harmony and balance.
Initiation to visualisations – meditations on the chakras and the meridians – meditation to sweep the aura – meditation to raise the vibration frequency of the energy bodies.
Meditation on the warm and cold parts of the body where different emotions reside – appeasing meditation and visualisation of oneself – meditation of the mirror.
Meditation on the energies to help self-healing – purification of the energy channels – "load the healing light" meditation – meditation to reach energetic balance.
Shamanic journeying – connecting to the world of spirits and nature. Initiations to some shamanic practices.
Initiations  – Shamanism – Circles (prices on demand according to the number of participants) :
The shamans in their world I : "The shaman in us". Basic initiation to shamanism. Upon preliminary interview.
The shamans in their world II : "Rituals and therapies". Advanced initiation to shamanism. Upon preliminary interview.
Shamanic circles : to share expertise on ancient knowledge, to create and celebrate ceremonies at specific  moments of the year.
Circles of women : monthly meetings on subjects in connection to the sacred feminine.
Registration :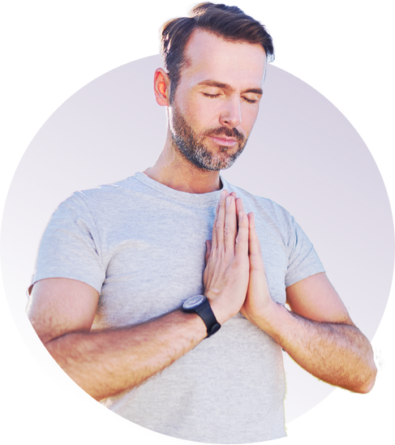 MEDITATION COURSES
Private lessons
Schedules on request
Each half-hour:
25 CHF
The whole course (11 lessons):
250 CHF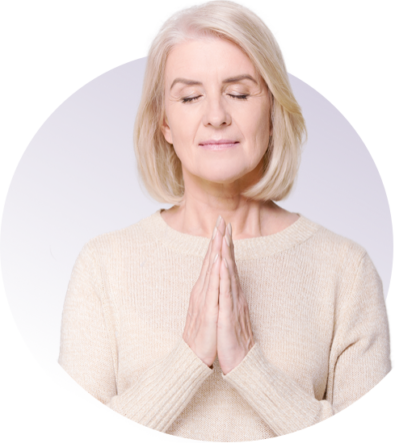 WORKSHOPS
Mondays
beginners: 9:00 and 16:30
intermediate-advanced: 17:30
Tuesdays
beginners: 12:00 and 16:00
intermediate-advanced: 17:00
IWC members: 9:00 and 10:00
Thursdays
beginners: 9:00
intermediate-advanced: 10:00
For the workshops
(11 courses):
225 CHF